People who have used the Messages app often receive multiple conversations, messages, and text messages from a group of people every day. And in this, your frequent contact can get lost in this ocean of messages. If you're using the Messages app on your Mac, pinning a conversation can help because the message or conversation thread stays at the top of the message list. Here's how to pin conversations in the Messages app on your Mac.
How to pin conversations in the Messages app on your Mac [macOS Guide]
To note: This feature is not available in older versions of Mac, before continuing with this guide, make sure you have updated your Mac to the latest version, your Mac must at least be running macOS Big Sur or later.
Step 1: Start the

messages

app (iMessage) on your Mac.

2nd step: Scroll through your list of messages or conversations and

search thread

that you want to pin at the top.

Step 3: Once you find it, right click on the thread or conversation and choose

Pin

from the drop-down menu. You can also drag a thread or conversation to the top of your conversations list to pin it there.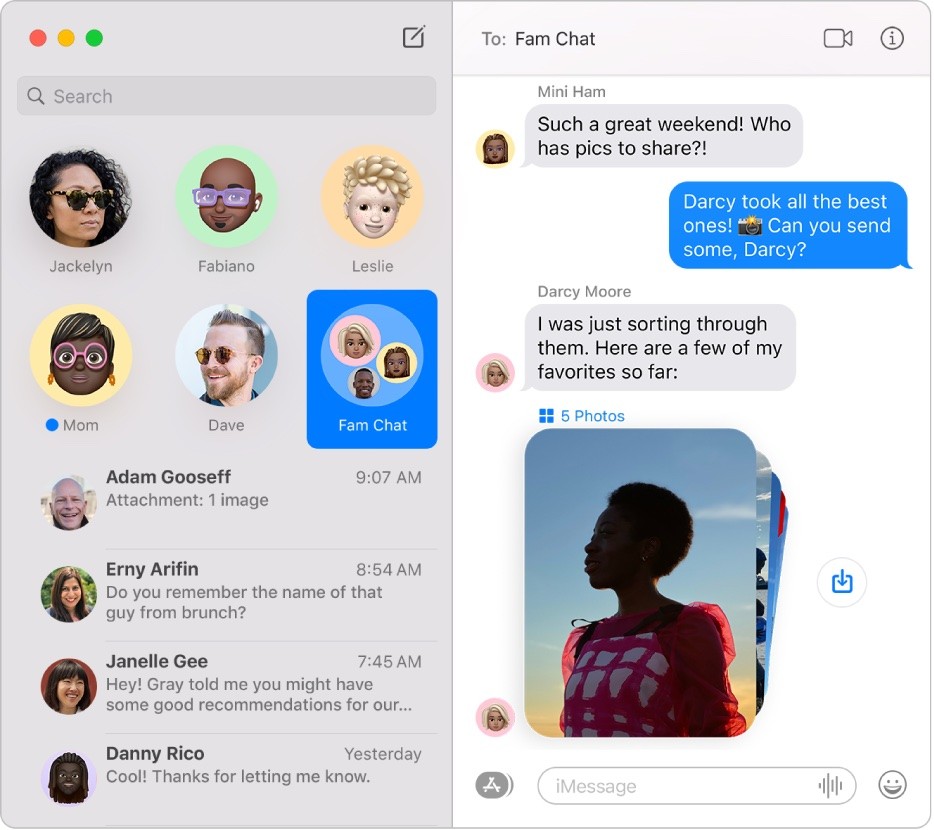 Step 4: The conversation has now been successfully pinned.
That's it, if you like this guide and our content, you can check out mor macOS related stuff below.
For more guides take a look here – Mac, Windows, iPhone and iPad tutorials. To get for updates on the latest tech news, smartphones and gadgets, be sure to follow us on our social media profiles.